Committee Members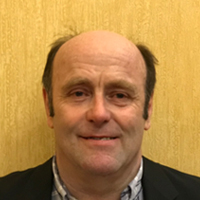 Chairman
Norman Harlow
BIOGRAPHY COMING SOON
---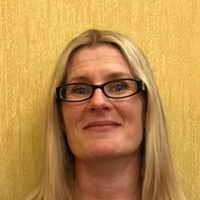 Treasurer
Louise Averre
My name is Louise and I have been a member of GYCC since 2014. My husband started cycling before me and quickly realised that if he was going to ride his bike as much as he wanted he had best get me interested too! Luckily for him,​ I fell in love with cycling.
During my time with the club, I have met a wonderful, diverse and super friendly group of people I now consider good friends.
---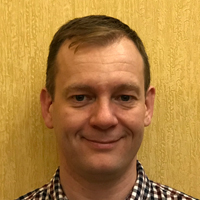 Club Secretary
Anthony Field
BIOGRAPHY COMING SOON
---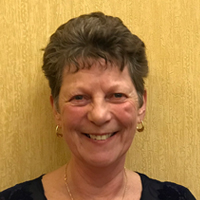 Ladies and TT Captain
Jenny Anderson
I have been a keen cyclist for many years, joining GYCC in November 2002 when I first tried time trials and got hooked on them. I have raced almost every season apart from the odd one through injury, (not on the bike), and competed in the Amateur World Time Trial Championships in France (2017) and Italy (2018) which was an amazing experience albeit quite stressful at the time.
My aim is to encourage as many ladies to get on their bikes and enjoy the freedom cycling gives you. We run ladies only rides which help with building confidence in group riding, improve your bike handling skills and techniques. These rides are kept at the slowest ladies pace and are very social. Your fitness will improve as will your overall speed until you find you can easily maintain 14 to 15 miles an hour on your bike.
---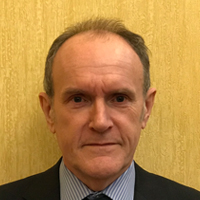 Sportives
Neil Goward
I returned to cycling in 2010 after a 20 year break. I joined GYCC in 2012 and have really enjoyed every minute of it. I don't do any racing, but I do help out with timing at the club TT's and the annual hill climb. I'm more interested in distance cycling. I've had great fun riding local Sportives and now plan to enter national Sportives. My role in the club is supporting our participation in Sportives. If you know of any please let me know.
One of my cycling ambitions is to sample cake in as many cycling-friendly cafes as I can find.
---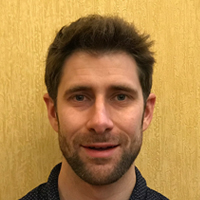 Social Secretary
Simon Smith
I've been riding bikes for as long as I can remember and been a 'roadie' since 2014. I joined GYCC in 2016 as I wanted to learn to ride in a group and go on longer rides. Since joining, I've developed my cycling knowledge, endurance and fitness beyond my expectations – whilst also having a thoroughly good time and making plenty of great friends. Alongside my role as social media secretary, I'm also the ride leader on our Tuesday night rides.
---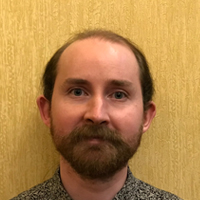 Press Officer
Dominic Austrin
BIOGRAPHY COMING SOON
---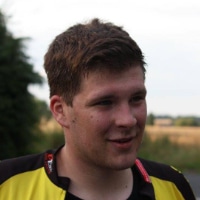 Welfare Officer
Simon Tate
I have been riding bikes for as long as I can remember. I joined GYCC soon after moving to the area, to find new routes and meet new friends. The club has delivered on both scores.
Now, I regularly take part in club rides, sometimes leading them.
As a club, we believe it is important that all members show respect and understanding for the safety and welfare of others. My role is to help ensure that this is a reality and not just an aim.
If you are being made to feel uncomfortable or are unhappy with something, please let me know. I will take it seriously, and work with you to solve the problem.

---