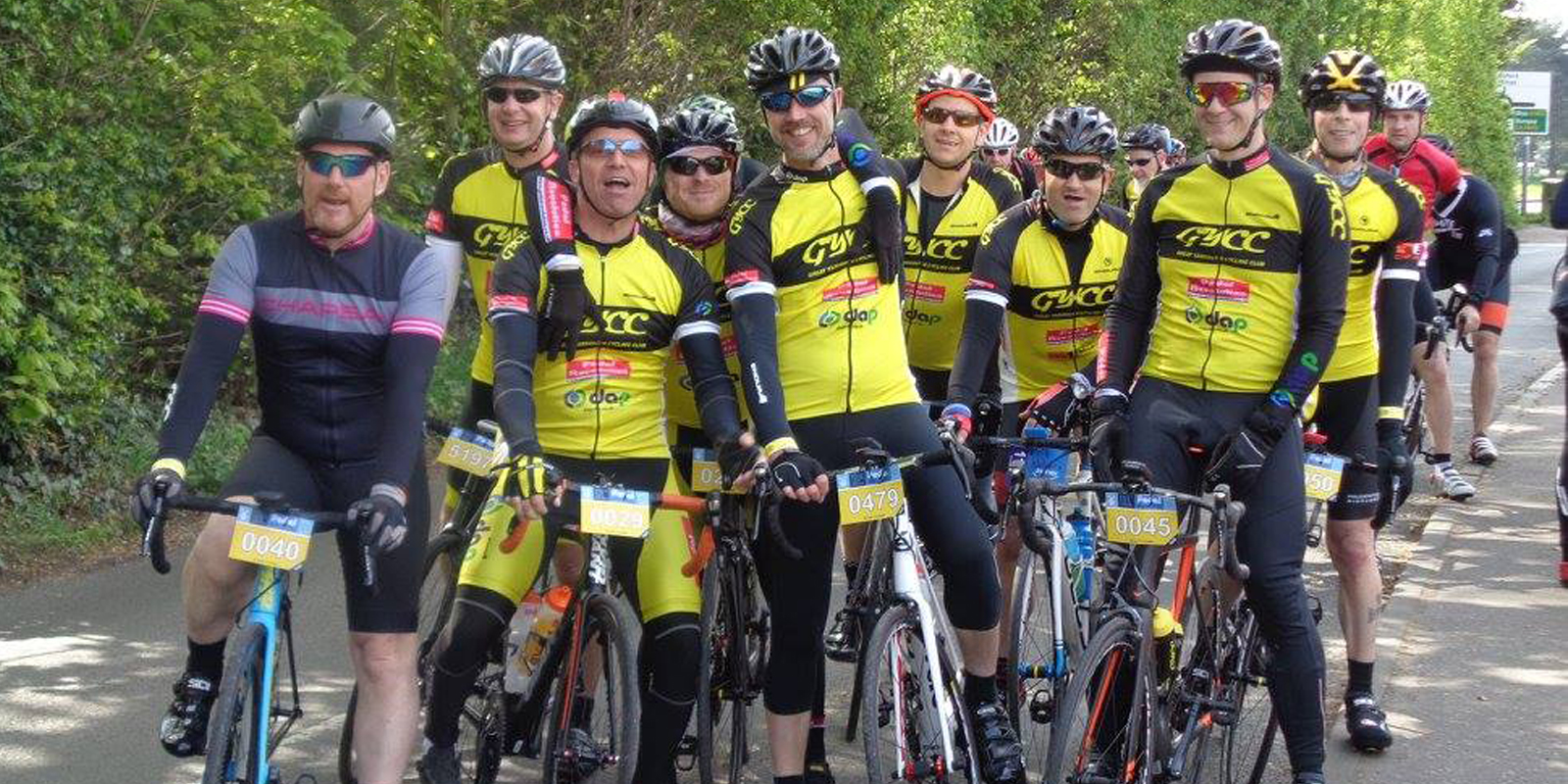 Tuesday Evening "Chain Gang"
Between April and September there is a Tuesday evening "Chain Gang", which departs from Ashby Dell. This is a great chance to learn how to ride in a quick, tight group at speed. The ride is aimed at the racing fraternity or those wishing for a very good workout (3 laps of a local circuit in and around Somerleyton/Lound), if you get dropped from this ride you might be able to catch on at a different part of the course or wait for the ride to pass by again. If it is the final lap, be prepared to make your own way back to the Ashby Dell or home. When you first ride in a group you may be slightly unsure as to what is going on; where you should be riding in the formation or who is in charge etc. There are a few basic rules to riding in a group safely and effectively. There is also some basic 'etiquette' that you need to know (see Club riding etiquette), just so you don't upset other riders or more importantly other road users.
Intermediate
Chain Gang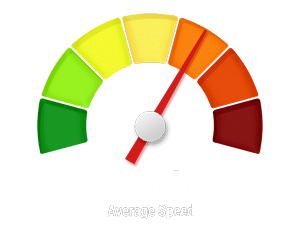 This is aimed at the Intermediate Riders and is riding in a "pace line" or "chain gang" that is a constantly rotating group (like a chain) a short and frantic ride that is fantastic fun!
Riding fast in a group like this is surprisingly easy!
Beginners to this type of riding are encouraged to come along and try a lap or two the first week or two until they are used to it and able to complete the whole ride.
---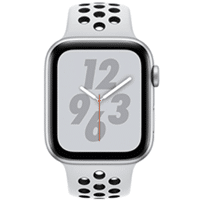 Route
Riding in a chaingang