Committee Members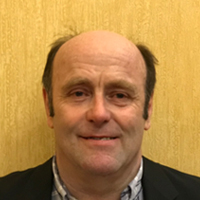 Chairman
Norman Harlow
BIOGRAPHY COMING SOON
---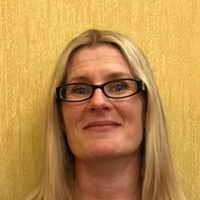 Treasurer
Louise Averre
BIOGRAPHY COMING SOON
---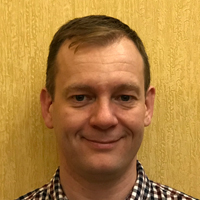 Club Secretary
Anthony Field
BIOGRAPHY COMING SOON
---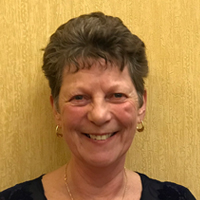 Ladies and TT Captain
Jenny Anderson
BIOGRAPHY COMING SOON
---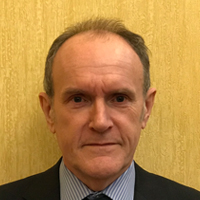 Sportives
Neil Goward
I returned to cycling in 2010 after a 20 year break. I joined GYCC in 2012 and have really enjoyed every minute of it. I don't do any racing, but I do help out with timing at the club TT's and the annual hill climb. I'm more interested in distance cycling. I've had great fun riding local Sportives and now plan to enter national Sportives. My role in the club is supporting our participation in Sportives. If you know of any please let me know.
One of my cycling ambitions is to sample cake in as many cycling-friendly cafes as I can find.
---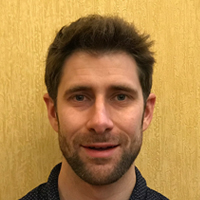 Social Secretary
Simon Smith
I've been riding bikes for as long as I can remember and been a 'roadie' since 2014. I joined GYCC in 2016 as I wanted to learn to ride in a group and go on longer rides. Since joining, I've developed my cycling knowledge, endurance and fitness beyond my expectations – whilst also having a thoroughly good time and making plenty of great friends. Alongside my role as social media secretary, I'm also the ride leader on our Tuesday night rides.
---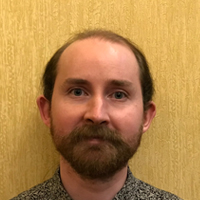 Press Officer
Dominic Austrin
BIOGRAPHY COMING SOON
---