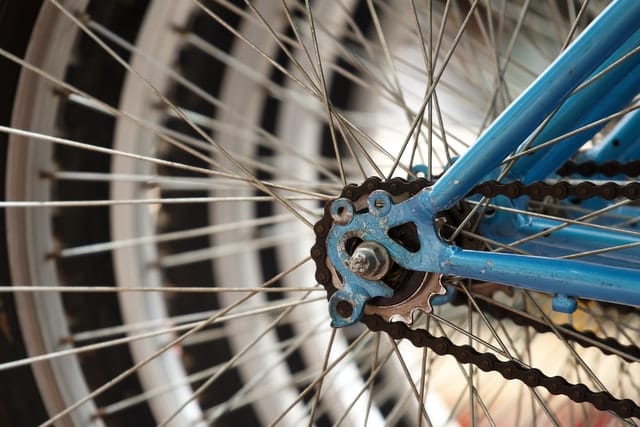 Club 'Mystery Cycle Tour'
Mystery Cycling Tour, Max 40 miles at 12-14 mph.
Warren will be giving a bit of a guided tour, with plenty of stops.
Bring your own coffee/tea, sandwiches and cake.
Entry a £1, which all will go to chosen charity.
If more then 6, we will do more groups.
ALL DEPENDS ON COVID RULES OF THE DAY.