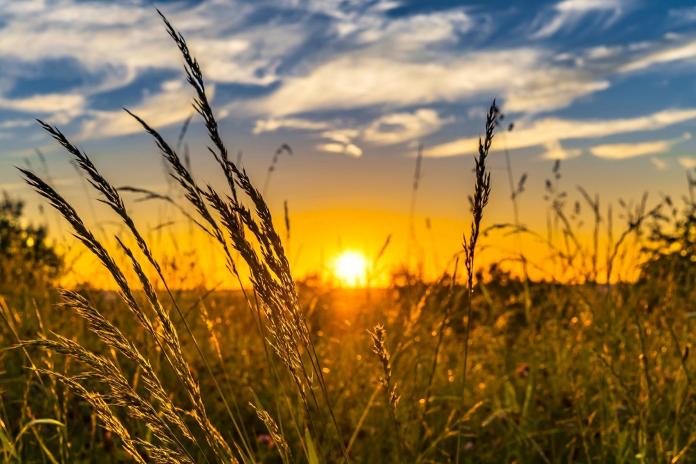 Club 'Summer Solstice' Ride – Overnight
Ride over to Hunstanton to watch the sun go down then chase it back to Gorleston to watch it rise.
154 miles approx
6 of us did this last year, was a very enjoyable ride, hard, but fulfilling.
Three group speeds:
14-15 avg
16-17 avg
18+
ALL DEPENDS ON COVID RULES OF THE DAY.