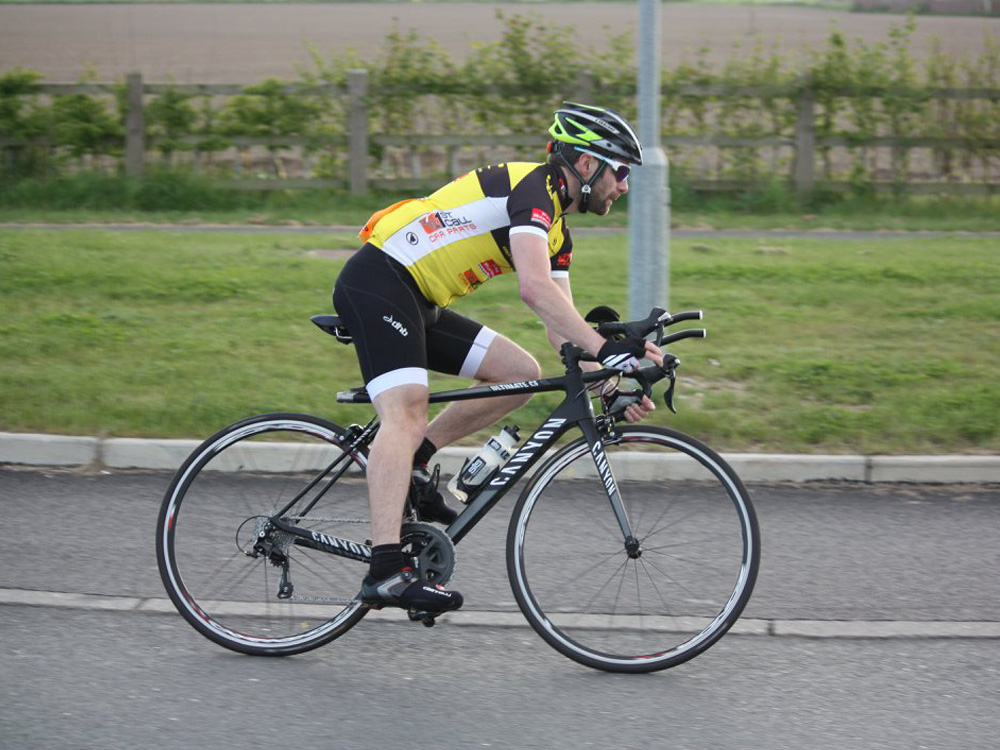 Holmes Cup 50-Mile Reliability Trial
The ride starts at Blundeston Plough at 09:00. The club will meet at Cliff Park Junior School in anticipation of a 8:30 departure, for a gentle ride over to The Plough. After some socialising and group photos we can be off at 09:00.
For those who haven't done one before this is different to a normal club run. You are supposed to be more self-reliant, so don't expect others to stop for you. If you don't know the route either stick with someone who does, that you can keep up with, or download the route (below).
We have had people racing off with a faster group, getting dropped and then realising they don't know where they are or where they are supposed to be. Having said that don't let that put you off. It's a great event and we meet up in the Plough afterwards for drinks and lunch if required.
Route