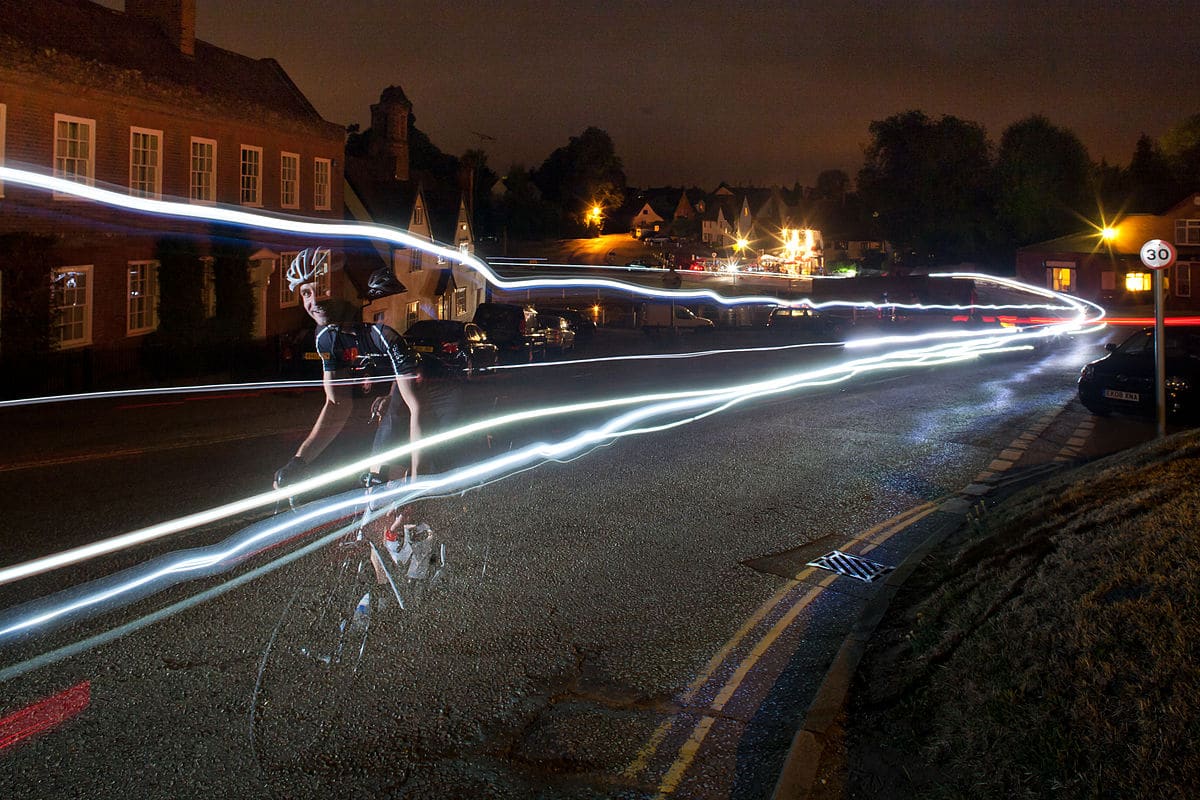 DUNWICH DYNAMO (185 km)
The Dynamo is an unsupported ride that gets bigger every year. From its origins in 1992 when a handful of riders took part to the nearly 3,000 riders in 2017, the "Dun Run" or "DD" as regulars call it, is becoming more and more popular. It is roughly 200km, although we are told by a recent rider that his Garmin recorded it as 193km.
The DD is usually held on the Saturday night/Sunday morning nearest to full moon in July. This year it will be on the night of Saturday 4 July. This is to ensure riders have the maximum amount of moonlight to ride in.
The event starts at the Pub in the Park in London Fields with riders leaving between 8pm and 9pm; most get to Dunwich between 7am and 9am, ready for a quick swim in the sea or a pint in the village pub, The Ship Inn.
Summary from Sportive.com