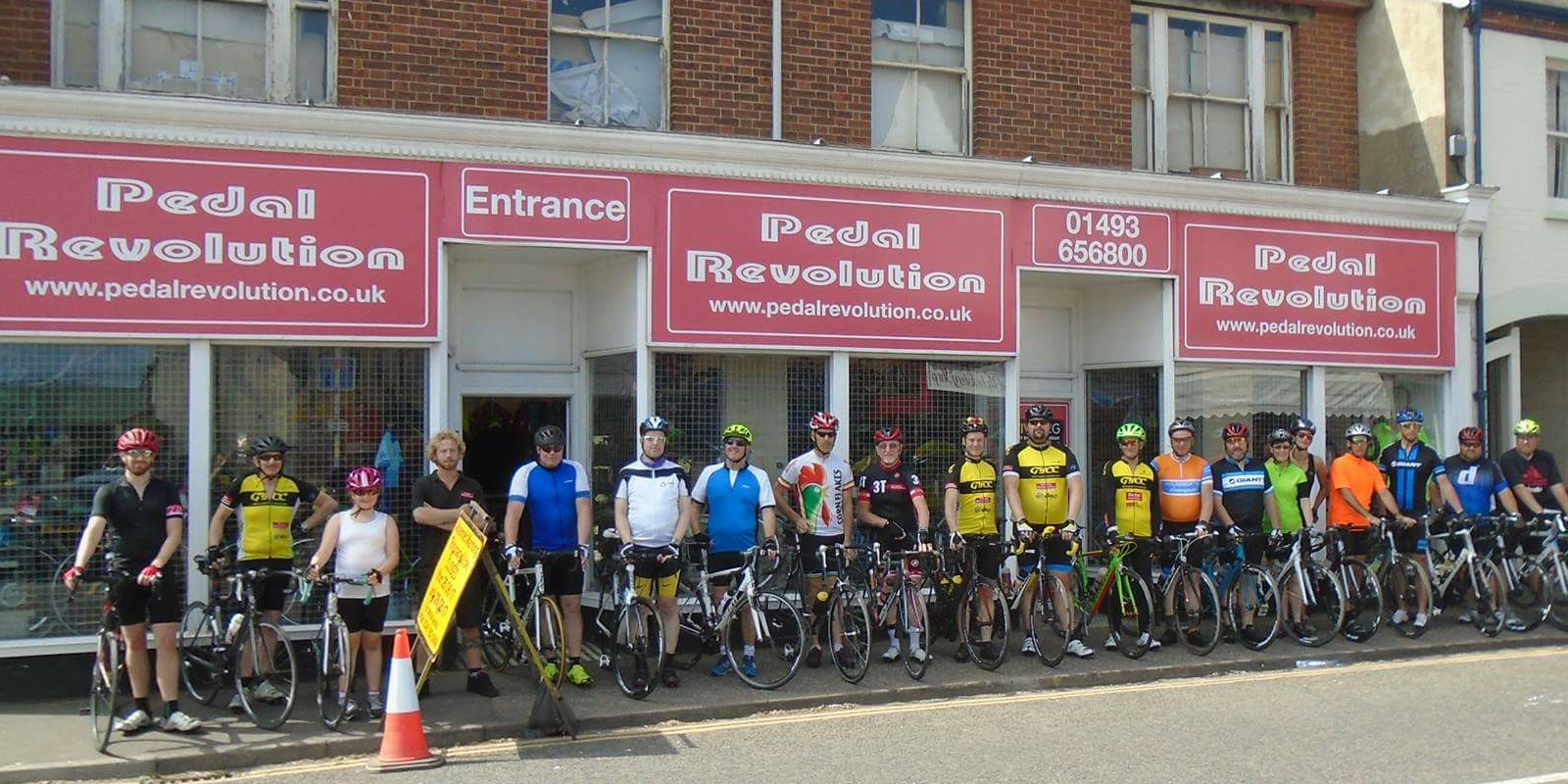 Saturday Morning Rides
The Saturday Social ride is aimed at people who have never ridden in a group or would like more group riding experience without the added worry of being left behind.  Its aim is to teach you the basics of group riding and the benefits especially if your aiming to increase your endurance.
Many people feel they just are not ready to ride with a cycle club and if that is you then this ride if for you. It is led by members of the Great Yarmouth cycling club. The Distance is not too far and the riders will all be going at the slowest paced rider. We often establish this on route near the start but it's usually around 12 – 15 mph. During the ride you can learn techniques for cycling longer distances and bike maintenance etc.. anything you want to learn about the sport or bike and General social Chatting. Sometimes depending on time there maybe a brief coffee stop but there is always a mini break within the ride to let you relax and take in the ride you are doing.
During the Spring/Summer months the rides will slightly extend, this helps towards moving up to the club runs or if you need a longer distance, But we always offer the smaller rides if anyone wants to do them.
Hope to see you there.
What do i need?
A Road bike or A Hybrid Bike/ Flat road bar bike
Spare inner tube/ Repair kit
A pump
Drink (One bottle should be enough)
A Helmet is a must
Beginner Rides (Ride Category 1)
For the "Novice" or "Beginner" cyclist, who feel that they would like to get involved with cycling with a group with maybe a view to improving and progressing onto other rides.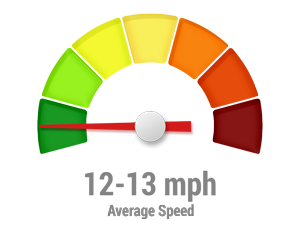 Pace
Ultimately decided by those in attendance but usually aims to travel at a speed of 14 mph to give an average speed of around 12-13mph no-one will get "dropped".
Distances
Usually shorter rides of around 20-25miles but occasionally may go a little further if EVERYONE in the group is happy to do so.
Usual Days
Saturday mornings – but may also be organised on other days.
Pre-requisites for Ride
No minimum speed requirement. The ability to ride a bike safely, willingness to take and follow advice from the "ride leader" or other experienced riders in the group on how to ride safely in a group situation.