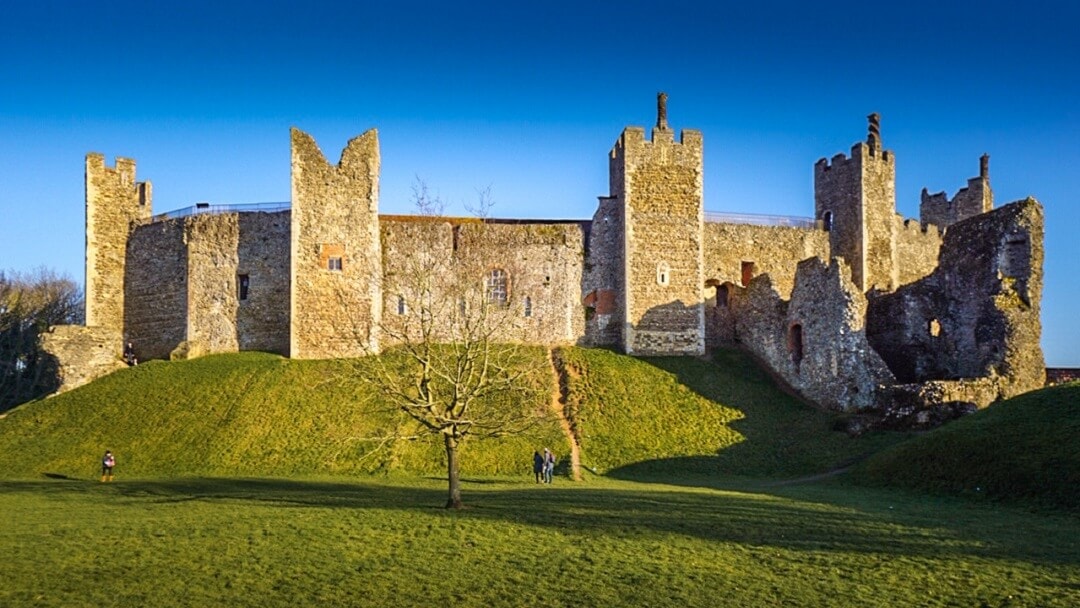 Club 'St Georges' Ride
The first main ride of the new season. A little trip down to Framlingham, about 85 miles.
We are offering 3 group speeds:
14-15 mph avg
16-17 mph avg
18+
We would like a volunteer for each group to keep the rowdy riders under control.
THIS IS ALL DOWN TO COVID RESTRICTIONS AT THE MOMENT.